Expert Local Indoor Air Quality Contractors in Bluffton & Beaufort County
You may not think about air quality often, but the air in your home is all around you and has a significant impact on your quality of life. At Howell-Chase Heating & Air Conditioning, our IAQ experts are here to help you and your family live healthier lives. We've been around since 1972, and we're a proud and proven Trane Comfort Specialist.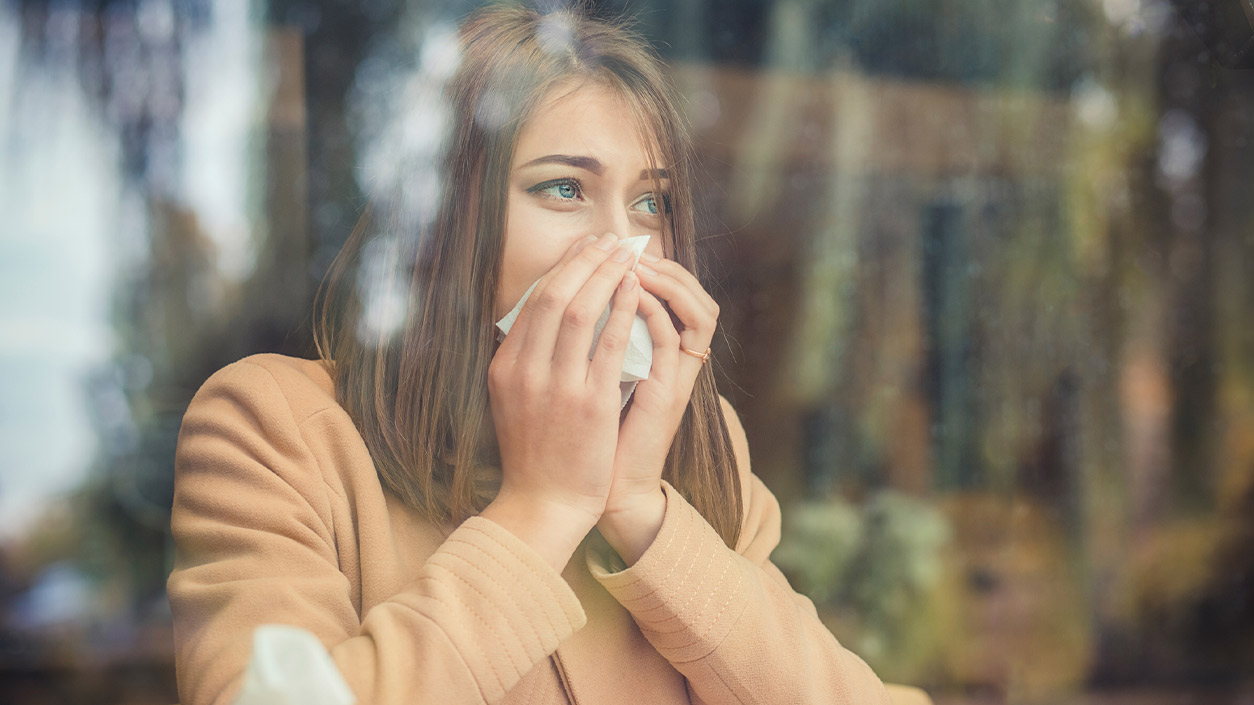 Effective Indoor Air Quality Solutions
Every home has unique indoor air quality needs. We install and service a full range of products to meet them, including air purifiers, energy recovery ventilators and dehumidifiers. Our NATE-certified comfort specialists also specialize in performing indoor air quality inspections. We can help you pinpoint the most problematic areas in your home and recommend the right solutions. Our job is to help you breathe easier.
Enjoy Better Indoor Air Quality in Your Home
You may think of indoor air quality as primarily an issue for people with asthma or allergies. While those medical conditions certainly give you an additional reason to focus on IAQ, the truth is that indoor air quality affects every member of your family. Poor air quality has been linked to problems such as headaches and trouble sleeping. Even a small increase in the quality of air can have an enormous impact on your quality of life.
If you have pets, it's also worth investing in indoor air quality for their sake. Pets spend most of their lives at home, and their smaller bodies are particularly sensitive to air quality issues. Changing your filter every month is one step you can take to improve IAQ.
Trust Our Team to Clean Your Home's Air
Indoor air quality is a huge part of what we do because we're truly committed to helping our customers stay safe, comfortable, happy and healthy at home. Hundreds of families in our area are breathing easier because of the systems we've installed or serviced throughout our decades of being in business. We'd be honored to bring our expertise to your home in these or the surrounding communities in South Carolina:
Beaufort
Bluffton
Brays Island
Fripp Island
Hardeeville
Hilton Head Island
Okatie
Parris Island
Ridgeland
Bloomingdale
Richmond Hill
Pooler
Port Wentworth
Saint Helena Island
Savannah
Sheldon
If you'd like to schedule an indoor air quality inspection or invest in an IAQ solution, don't settle for second-best. This is about your family's health, after all. Contact Howell-Chase Heating & Air Conditioning today. We guarantee your 100-percent satisfaction, and we'll work to make sure your home is a safe and comfortable place to live in.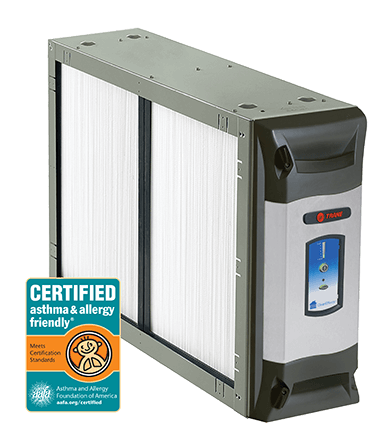 CLEANEFFECTS™
Setting the standard in air quality, the Trane CleanEffects™ Air Cleaner uses revolutionary technology that supplies your home with a cleaner, healthier environment.
Removes up to an incredible 99.98% of viruses allergens from filtered air.
Traps particles as small as .1 micron in size.
Up to 100 times more effective than a standard 1" filter.
Can reduce your need to dust by up to 50%.
Performance verified by leading experts at the Harvard School of Public Health.
The Asthma and Allergy Foundation of America (AAFA) and Allergy Standards Limited (ASL) has announced that the CleanEffects™ whole home air cleaner from Trane, has earned the asthma & allergy friendly® Certification.