Heat Pump Repair and Replacement Company in Bluffton, SC and Surrounding Areas
Heat pumps are energy-efficient HVAC systems that provide both heating and cooling capabilities. They work exceptionally well in climates that don't experience severely cold temperatures, such as in Bluffton, South Carolina, and the surrounding areas. If you need a heat pump installation or repair, let Howell-Chase Heating & Air Conditioning help. We offer a 100-percent customer satisfaction guarantee for all our heat pump services.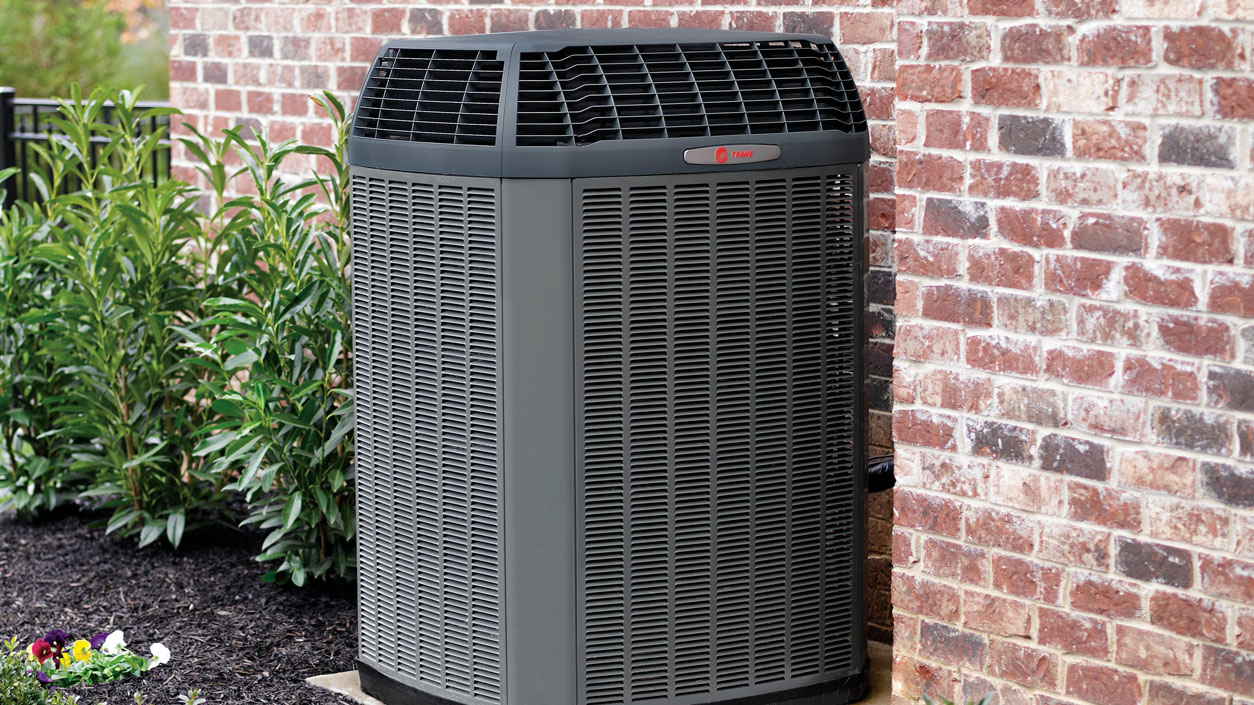 24/7 Emergency Heat Pump Repairs and Replacements
Heat pumps are highly efficient pieces of HVAC equipment that rarely break down. But if your heat pump starts to malfunction, it's vital to get the problem fixed right away. That's why Howell-Chase Heating & Air Conditioning offers emergency heat pump repair services 24/7/365. When you contact us with your heat pump emergency, we guarantee to provide same-day service. That's because your comfort is our number-one priority.
Professional Heat Pump Installations and Maintenance
Are you thinking about upgrading your current HVAC system to a heat pump? Heat pumps are safer than combustion-based heating systems and cheaper to operate. They also provide cooling capabilities and help reduce your carbon footprint. As a Trane Comfort Specialist, Howell-Chase Heating & Air Conditioning carries and installs some of the most advanced heat pumps on the market. We have a design center at our main office where customers can visit us to learn more about the Trane products that we sell.
Regularly maintaining your heat pump is vital to maximizing its lifespan of 25 years or more. At Howell-Chase Heating & Air Conditioning, we perform everything from preventive maintenance visits and tune-ups to safety inspections. When you trust our team to care for your heat pump, we'll make sure it operates at peak efficiency.
Residential Heat Pump Services in Southeast South Carolina
Founded in 1972, Howell-Chase Heating & Air Conditioning has a strong reputation for providing quality HVAC solutions and top-notch customer service. We're available around the clock to handle your service request. We're proud to provide heat pump services to homeowners in these and the surrounding communities in South Carolina:
Beaufort
Bluffton
Brays Island
Fripp Island
Hardeeville
Hilton Head Island
Okatie
Parris Island
Ridgeland
Bloomingdale
Richmond Hill
Pooler
Port Wentworth
Saint Helena Island
Savannah
Sheldon
For all your heat pump installation, repair and maintenance needs, contact Howell-Chase Heating & Air Conditioning today. For your peace of mind, we provide a one-year Howell Chase Labor Warranty on all our heat pump parts, repairs and installations.