The Best Heating Installation Company in Bluffton, Hilton Head Island & Okatie, SC
Are you building a new home or in the market for a more energy-efficient upgrade? Whatever your circumstances, you can trust the heating installation team at Howell-Chase Heating & Air Conditioning to take care of you. Since 1972, we've helped home and business owners heat their properties while minimizing their energy expenses.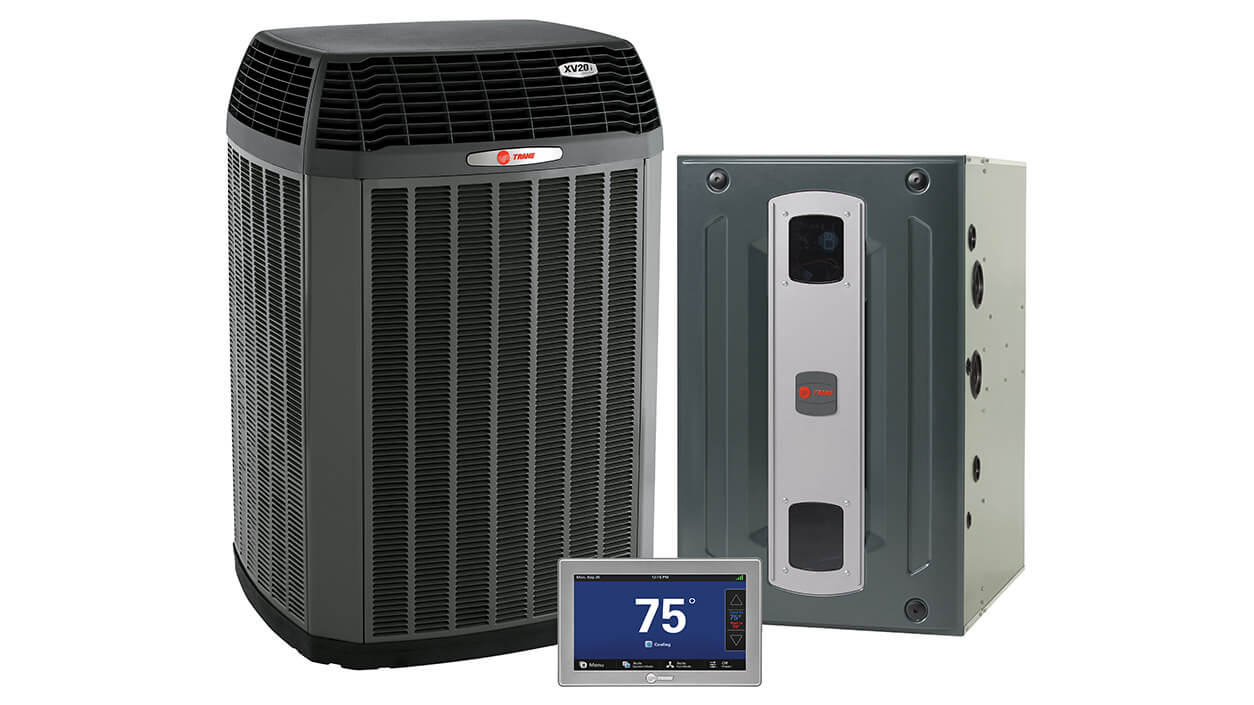 Start Your Heating Installation the Right Way
Every home has unique heating needs, and we install a wide range of systems to meet them. If you entrust our NATE-certified comfort specialists to complete your heating installation, we encourage you first to visit our showroom to learn more about our state-of-the-art products. As a proven Trane Comfort Specialist, we carry and install the most advanced heating systems on the market, including furnaces and heat pumps.
Choose the Best Heating System for Your Home
We start every installation project by carefully assessing your home's heating needs. We'll do a full heat loss calculation, which measures the amount of heat your home loses through its windows, doors, walls and roof. With this information, we'll discuss your options and help you pick the right choice for your heating load and budget.
Once we have the right system in hand, we'll work hard to get it up and running. Our goal is to make sure you have reliable heating for many years to come. We understand this is a significant long-term investment in your home. That's why we include a one-year Howell Chase Labor Warranty with every heating installation we complete.
Trust Our Comfort Specialists to Install Your Heater
Whether it's time for an upgrade or a heating system for a newly constructed home, you can count on Howell-Chase Heating & Air Conditioning to make sure you feel comfortable this winter and for many winters to come. Hundreds of families throughout our area are enjoying the warm comfort of heating systems we've installed over the years, and we'd be honored to bring our expertise to your home as well. We're happy to serve home and business owners in these and the surrounding areas of South Carolina:
Beaufort
Bluffton
Brays Island
Fripp Island
Hardeeville
Hilton Head Island
Okatie
Parris Island
Ridgeland
Bloomingdale
Richmond Hill
Pooler
Port Wentworth
Saint Helena Island
Savannah
Sheldon
If you're ready to invest in a new furnace or heat pump, you can trust our heating installation team to see you through. We guarantee your 100-percent satisfaction from start to finish. Contact Howell-Chase Heating & Air Conditioning today to learn more about our products.